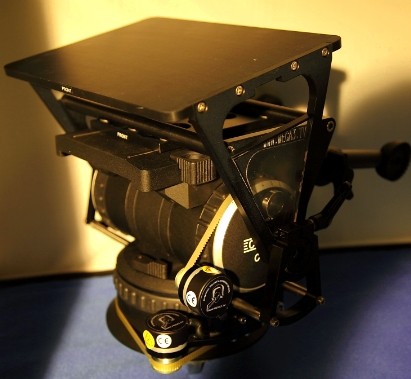 Pan Bar System for Cartoni C40S Fluid Head

We have made various versions of this system, primarily using encoders for the Mega III, but we have also made them for PowerPods and Flight Heads amogst others, using either specific encoders or analogue tacho systems.

This pan bar system was designed to be as straight-forward as possible. No modifications are required to the Cartoni unit itself, and the pan bar encoder units simply unscrew as the monitor bracket has just 2 screws and a clip.


Copyright DMI 2014-2023 - E&OE.